The Art of Threatened Species is a collaboration between the Department of Planning, Industry and Environment and Orana Arts, in recognition of the Saving Our Species program. Artists from across NSW are working in a variety of mediums to engage in a self-directed residency program for the development of a public exhibition.
Site
Kiama | Albury | Capertee Valley | Riverina
Blue Mountains | Broken Hill | Narrabri Port Stephens | Newcastle
DATES
Applications: 2017
Residency: 2018
Exhibition: 2019
Team
Alicia Leggett
Michelle Hall
Shelby Russo-Vooles
Kent Buchanan (WPCC)
Chris Dawe (OEH)
NSW has one of the world's most diverse and beautiful natural environments, including its plants and animals. Yet despite our natural wealth, NSW has nearly 1,000 species on the verge of extinction. The Art of Our Threatened Species project looks to engage the community with threatened species in a new way, through the eyes and creativity of artists across NSW. This project will see scientists and artists working in close collaboration in a wide variety of locations on a wide variety of species across the NSW landscape.
The residency program will provide artists and science and environment professionals with time, space and resources to work – individually and/or collectively – on significant areas dictated within the Saving Our Species program.
Residencies enable participants to do fieldwork and to work on site with local partners, to map out, collect, research and generate new perspectives around selected species. This kind of 'embedded research' will contribute to public and professional awareness and provide the means for a public outcome for future exhibition.
The Program:
1.
Artists and their Species
The following artists have been selected by representatives of The Art of Threatened Species team for a 2018 residency with Saving Our Species scientists:
Read articles about their residencies: - Kelly Leonard - Nic Mason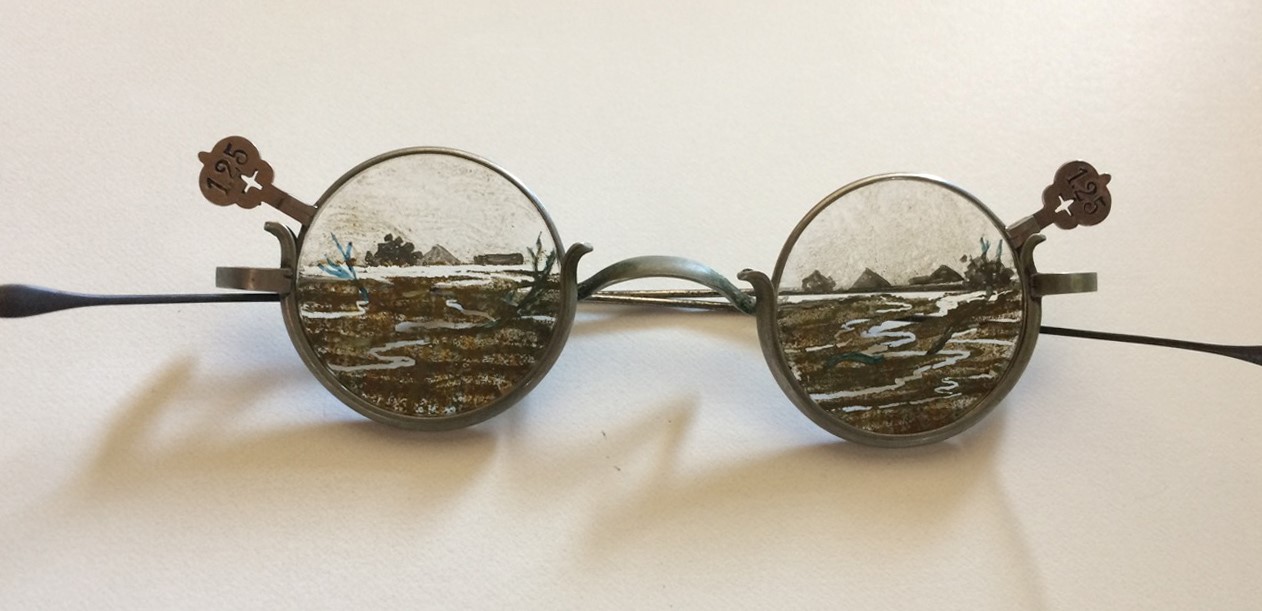 3.
The Exhibition
The finished pieces will embark on a 12-month tour of regional galleries and art spaces to highlight our threatened species and showcase the work that is being done to save them.